Eat Right for Life!
We now know unequivocally that a diet made up largely of whole, plant-based foods is the healthiest of all. I am certain that if you read the studies and personally experience the phenomenal goodness of plant-based foods in your own body like I do, you will be totally hooked!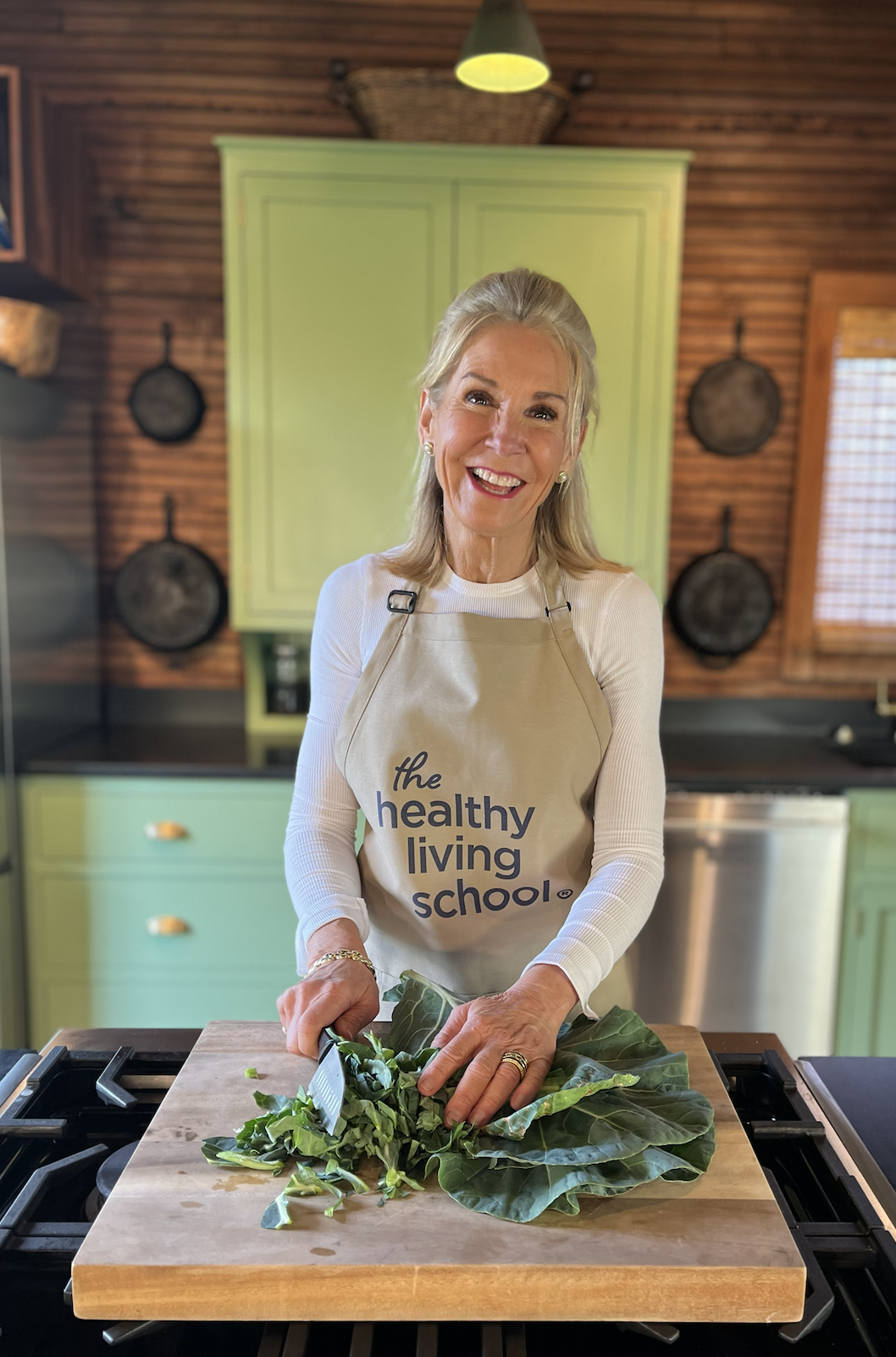 A Healthier You Awaits
Dr. Ann is a best-selling author, physician, and highly sought motivational speaker in the areas of nutrition and healthy living. She received her undergraduate degree in Food Science and Human Nutrition from Clemson University and her medical degree from the Medical University of South Carolina, where she received numerous academic honors and graduated as valedictorian of her class. With her formal training in both nutrition and medicine, along with extensive "hands on" experience as a wife, mother of 4, and expert in the kitchen, Dr. Ann has distinguished herself as a one-of-a-kind "real world" nutrition and wellness authority. 
Dr. Ann is the author of six books including her best-selling, award winning Eat Right for Life series. She has been featured in many national media outlets including the Dr. Oz show, Oprah and Friends Radio, Time Magazine, USA Weekend, NPR, and Prevention Magazine, amongst many others. Hundreds of businesses, including some of the country's most prestigious medical centers have used her books to guide their employees to better health. With her online Healthy Living School, and her e-courses, she is taking her unmatched ability to inspire and educate to even greater heights.