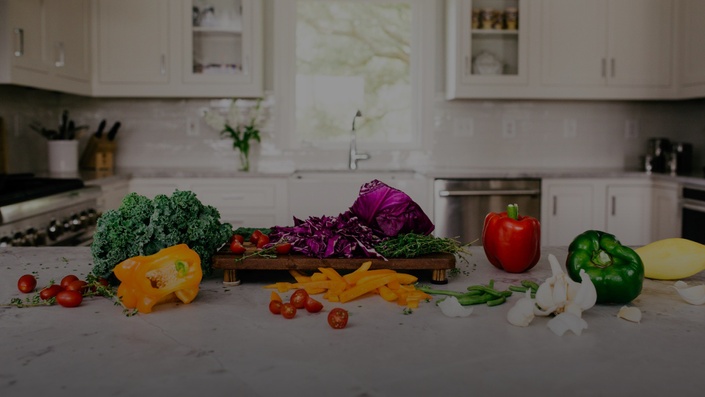 Eat Right for Life®
The indispensable, bottom line dietary guidance to make the rest of your life the best of your life.
Get Inspired
The foods we eat determine the fate of our bodies.
With electrifying energy and passion, Dr. Ann brilliantly transforms the compelling body of science as it relates to diet and health into a program that is simple, fun, delicious and ultra-practical. You will be motivated and entertained, but most importantly, you will walk away with take-action-today inspiration and all the "know-how" to eat right for your best life ever.
Thousands of people and hundreds of organizations, including some of America's most prestigious medical centers, have used this program to transform health and wellbeing.
This Course Is for YOU If You're Ready to...
- transform your vitality and overall health

- improve your mental well-being
- boost your energy
- lose weight and keep it off
- lower levels of pain and inflammation in your body
- prevent or ameliorate chronic disease states including: obesity, type II diabetes, metabolic syndrome, heart disease, high cholesterol, high blood pressure, fatty liver disease, etc.
- optimize your quality of life and happiness
- become empowered beyond what you felt possible
WHAT YOU GET
- 14 beautifully produced video lessons (It's like having Dr. Ann right there in your kitchen!)
- A recording from a live group Zoom session with Dr. Ann
- Detailed, printable handouts for each lesson
- Comprehensive "plans of action" for each lesson
- Super helpful bonus handouts (including inspirational print-outs to hang on your fridge!)
- Detailed Grocery Shopping Guide
- 1 full week of healthy dinner menus and recipes (Dr. Ann's personal favorites!)
- Course completion certificate
Your Instructor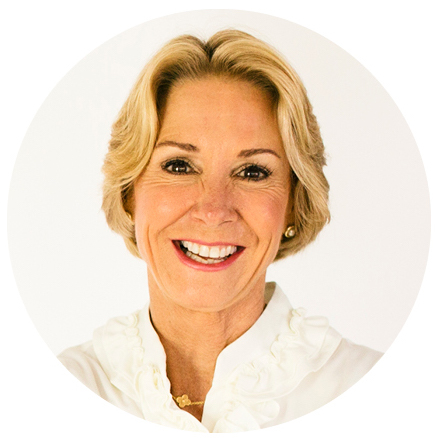 Physician

Renowned Nutrition and Wellness Expert

Best-Selling Author

Passionate Foodie and Kitchen Whiz

Medical School Valedictorian

Motivational Speaker

Founder and CEO of The Healthy Living School

Expert in National Media – The Dr. Oz Show, Oprah and Friends Radio, WebMD, Time, Prevention, US News and World Report, among many others

Wife and mother of 4

Click here for

FULL BIO
"It was amazing. Your teaching and insight into
health and wellness have brought me 'back to life.'
Through your wisdom, I now feel like a new person."
– Blake H.
Frequently Asked Questions
When does Eat Right for Life start and finish?
You will have access to the first two videos as soon as you enroll - the Introduction and Your Destination Postcard (see course curriculum above). The remaining parts will be released very few days. After the course ends, you will have six additional months to review and take it as many times as you please!
Can I share this e-course with others?
No. This course is only for the individual who purchases it. Sharing course login details or viewing it with others is a violation of Federal Copyright Laws.
Will I have control over viewing the videos on my own time ?
Yes! The viewing of this course is totally under your control. It can be viewed anytime, on any device (smart phone, tablet, or computer) as long as you have access to the internet. You can use the controls to start and stop and rewatch or even move forward. Again, YOU have total control over the watching experience. This is a self-paced course once content is released.
How do I receive my Course Completion Certificate?
After each lesson, be sure to hit the "complete and continue" tab located in the right top-hand corner. Your certificate will automatically generate once you have "completed" each lesson, including the section containing the handout.